Week 7: Team & Partnerships
"Make Team Work"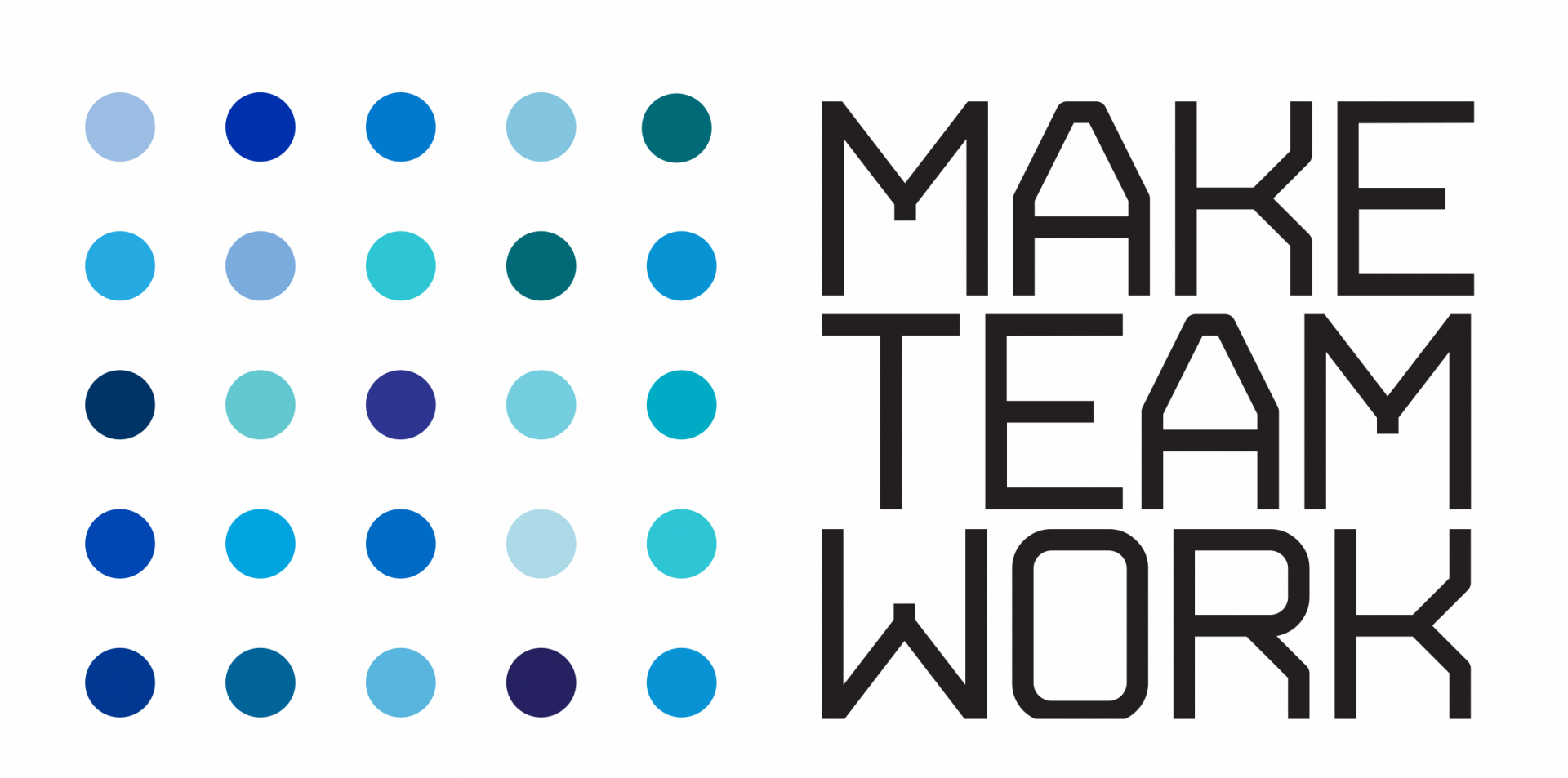 Good team dynamics are not mere luck, but something you can work on. Larissa and Adam will show you how to become an effective team. You will focus on how to foster a culture of inclusion and trust and go through a variety of topics that will make your founder life a bit easier when it comes to managing a team.

You will learn how to ensure your team has Psychological Safety, how to agree on objectives and distribute roles, how to think about your process to maximise efficiency as well as you will learn tools necessary to build an open communication structure.
Form a great team
Learn how to work in a team and to make the most out of your resources.
Online Course
You can complete this online course at any time and at your own pace.
Meet the InstructorS
Larissa Menocci & Adam Ambrozy
Make
TeamWork is a global consulting boutique that helps leaders activate great cultures. Founded in 2020, led by Larissa Menocci and Adam Ambrozy, they have worked with established companies, like IBM, as well as with many startups such as Buda Digital. The team has a vast start-up experience themselves and works with a global network of founders, coaches and trainers to maximize the impact of each client.
Bo
ok your 1:1 with Larissa & Adam here.